Top 5 budget hotels in Zermatt, Switzerland
Best budget hotels in Zermatt, Switzerland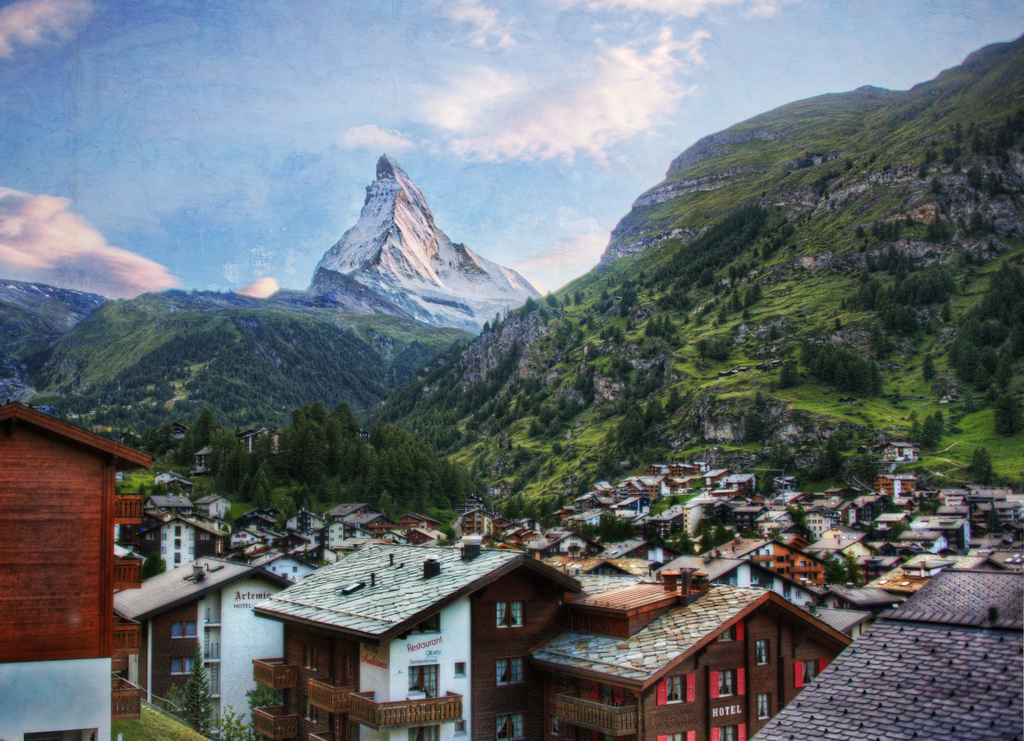 Hotel Cima
Address: Seilerwiesenweg , Matterstreet Area, Zermatt, Switzerland
Price: from 94$
Comment: The hotel is less than 10 minutes from the train station.The hotel is old, but well-maintained and clean. The bathrooms in the rooms look as if they were recently spruced up.
Haus Darioli
Address: Bahnhofstrasse 64, Matterstreet Area, Zermatt, Switzerland
Price: from 95$
Comment: The hotel is located Centre in the town, only 5 mins walk from the station. Many restaurants and shops nearby. This is good value for money.
Related posts:
Mountain Exposure - Good Value Apartment
Photo by Agoda
Address: Schalpmattgasse 14, Bachstreet Area, Zermatt, Switzerland
Price: from 92$
Viscaria Zermatt
Address: Viscaria Zermatt, Suburbs, Zermatt, Switzerland
Price: from 80$
Comment: When visiting Zermatt, you'll feel right at home at Viscaria Zermatt, which offers quality accommodation and great service. From here, guests can enjoy easy access to all that the lively city has to offer. With its convenient location, the hotel offers easy access to the city's must-see destinations.
Apartment Zermatt 2
Address: Waterfront Area, Zermatt, Switzerland
Price: from 75$
Comment: Experience high quality room facilities during your stay here. Some rooms include shower, balcony/terrace, DVD/CD player, refrigerator, satellite/cable TV, provided to help guests recharge after a long day. Besides, the hotel's host of recreational offerings ensures you have plenty to do during your stay. Whatever your reason for visiting Zermatt, the Apartment Zermatt 2 is the perfect venue for an exhilarating and exciting break away.
Related posts: