Best luxury hotels in Buenos Aires, Argentina
Top 7 luxury hotels in Buenos Aires, Argentina
Four Seasons Hotel Buenos Aires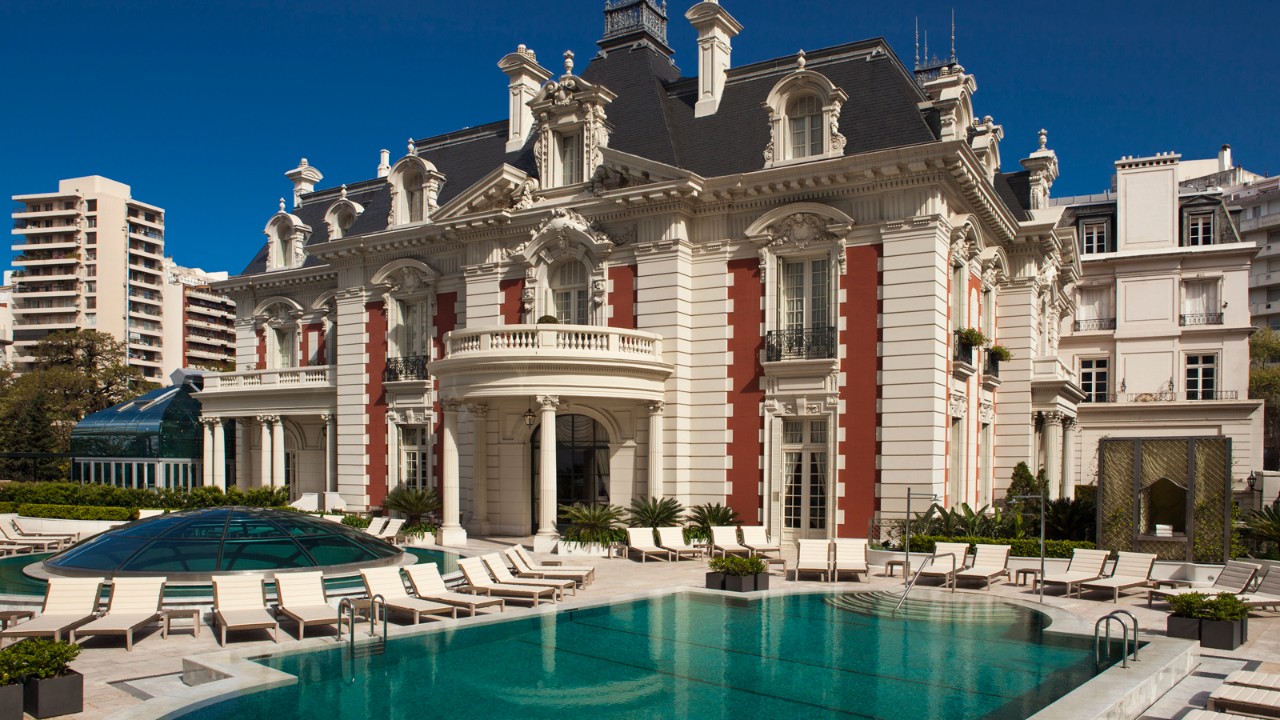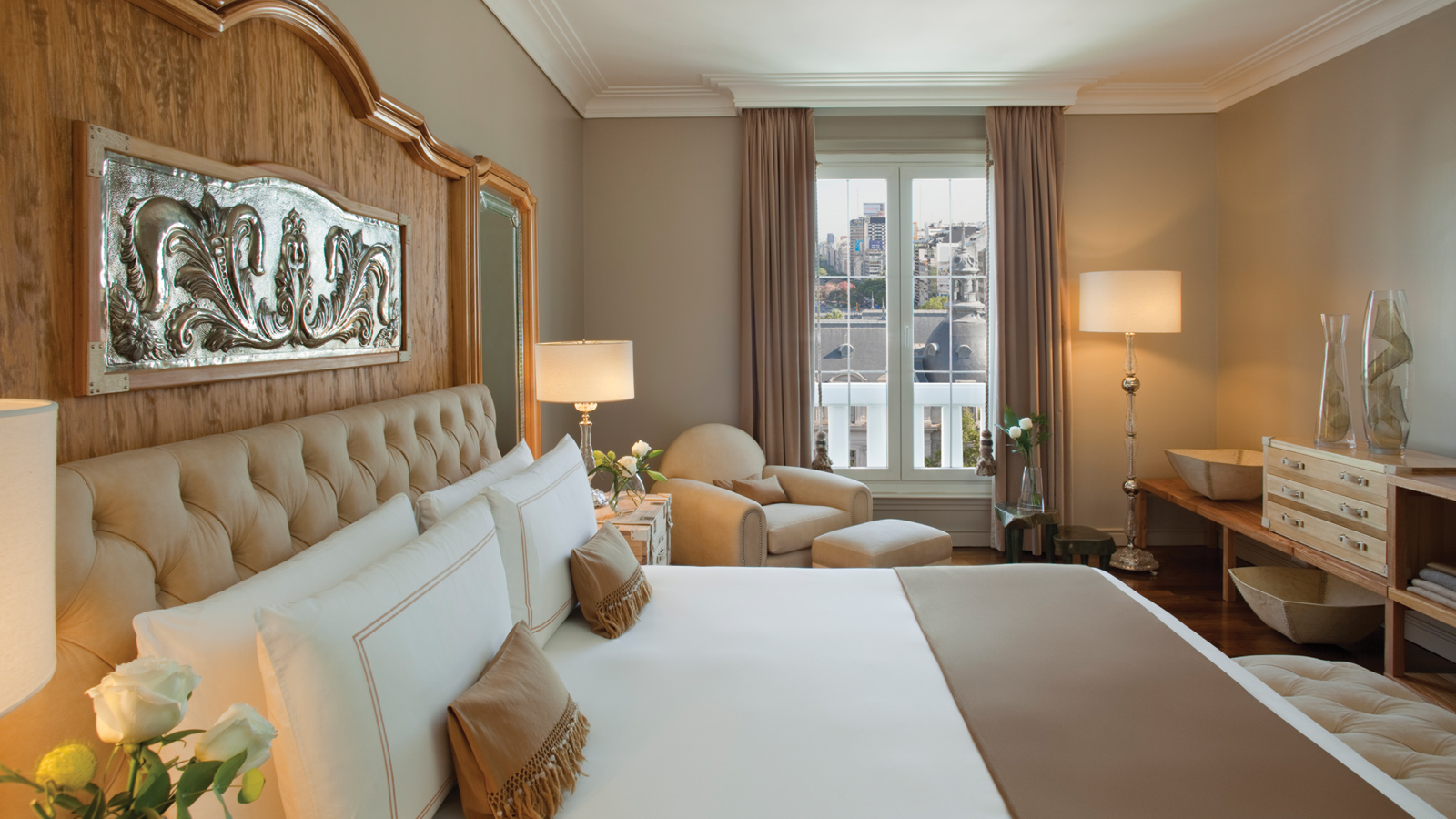 Address: Posadas 1086/88, Buenos Aires 1011ABB, Argentina
Price: from 420$
Comment: Good location for sight seeing in BA. Most popular tourist sights are within walking distance, or a short taxi ride away. Service is impeccable. Concierge team is outstanding. Spacious, and clean rooms. Comfortable bed. Awesome shower pressure, well appointed bathroom. Safe location. Good dining options within walking distance.
Palacio Duhau - Park Hyatt Buenos Aires
Address: 1661 Alvear Avenue, Buenos Aires C1014AAD, Argentina
Price: from 398$
Comment: Service is very good, rooms are a good size and bathrooms are nice with a great shower. The bed is very comfortable and the desk in the room is a good size for work.
Alvear Palace Hotel
Address: 1891 Alvear Avenue, Buenos Aires 1129AAA, Argentina
Price: from 371$
Comment: Lovely property in an upscale neighborhood. Old world charm and elegance through out. Rooms are large, beautifully appointed and very clean. Staff were all excellent & friendly as they jumped from one language to another depending on the guest. Breakfast in the palm court delightful, lobby bar expensive but worth it.
Related posts:
Mine Hotel Boutique
Address: Gorriti 4770 | Palermo Soho, Buenos Aires 1414, Argentina
Price: from 116$
Comment: The hotel has a boutique feel to it and is nicely decorated. The rooms are small, nicely decorated and clean. Nice and generous breakfast. The hotel has the best and friendliest service we ever had, helping us with tips and bookings. Location is superb, right in the middle of Palermo Soho, and walking distance to Palermo Hollywood, with an a lot of restaurants, bars and shops to chose from.
Hotel Madero
Address: Rosario Vera Penaloza 360 _ Dique 2, Buenos Aires C1107CLA, Argentina
Price: from 171$
Comment: Very nice room with wonderful view. Area where hotel is located is very safe, quite and with many options to have a fantastic dinner. Old Madero port has been redesigned as commercial center where work and enjoy at the same time is possible.
Melia Buenos Aires Hotel
Address: Reconquista 945 | Centro, Buenos Aires C1003ABS, Argentina
Price: from 125$
Comment: The Melia Buenos Aires is in a good location. Very close to shopping and restaurants. Rooms had a very modern design which was very stylish but not practical. The bathroom was very large with a Jacuzzi tub, separate shower and separate enclosed toilet.
Faena Hotel
Address: 445 Martha Salotti, Buenos Aires 1107BDA, Argentina
Price: from 336$
Comment: This Faena Hotel in Buenos Aires is modern, elegant and not stuffy at all. The staff are amazing, really friendly, bi-lingual and always willing to help. Breakfast at The Mercado is great. A variety of continental & tasty Argentinian food.
Related posts: