Best budget hotels in Prague, Czech Republic
Top 8 budget hotels in Prague
pentahotel Prague
Address: Sokolovska 112 | Karlin, Prague 186 00, Czech Republic (Formerly Ibis Praha Karlin)
Price: from 72$
This hotel is awesome. Lovely modern, galamorous hotel in urban style. Hotel is very near to the center in quiet area of Prag. Hotel has one bar, restaurant and fancy lobby. Design of this hotel is just amazing, who likes modern design hotels this is the right place for y stay.
Designhotel Elephant Prague
Address: Na Florenci 29, Prague 110 00, Czech Republic
Price: from 103$
Good location, one minute walk to Florence metro station, close to the shopping centers, a lot of restaurants and supermarkets in a walking distance. Very rich and good breakfast. A pleasant atmosphere everywhere.
Aparthotel City 5
Address: Vltavska 667/11 | Smichov, Prague 15000 , Czech Republic
Price: from 70$
Everything is in walking distance including the river (1 minute,) The Old Town (15 minute riverside walk,) trams, trains and shops (5 minutes) and the highly recommended pub next door (1 minute.)
Related posts:
Panorama Hotel Prague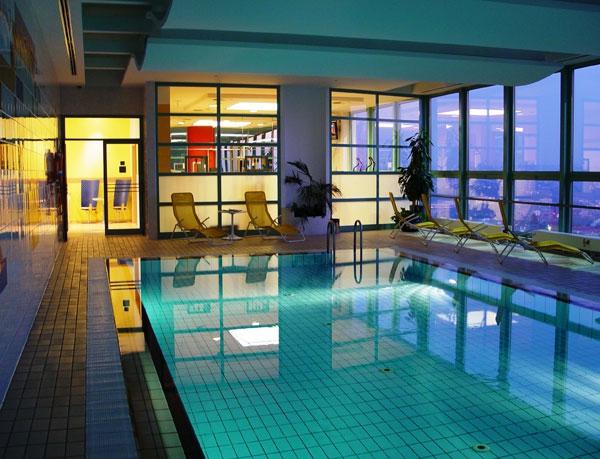 Address: Milevska 1695/7 | Praha 4, Prague 140 63, Czech Republic
Price: from 74$
Excellent hotel. The rooms are cosy and quiet. The staff were very friendly and helpful. The hotel is very well maintained and you can feel it in everything: professional staff, good condition of rooms, excellent food.
NH Prague City
Address: Mozartova 261/1 | Smichov, Prague 150 00, Czech Republic (Formerly Moevenpick Hotel Prague)
Price: from 68$
Location very good for public transportation (5min walk to metro and tram stations) great area nearby with a big mall. Hotel is clean and good size rooms. the only problem is the noise coming from the room door.
Mosaic House
Address: Odboru 4, Prague 120 00, Czech Republic
Price: from 87$
The hostel is decorated really nicely and the rooms are really spacious! The bathroom is like something you would find in a five star hotel! For the price it is such good value for money!!
Andel'S Hotel Prague
Address: Stroupeznickeho 21, Prague 15000, Czech Republic
Price: from 92$
This hotels has great breakfast with anything you possibly could desire! Only 30 minutes walking or 10 minutes by bus or tram to the old part of town.
Ibis Praha Old Town
Address: Na Porici 1076/5, Prague 11000, Czech Republic
Price: from 85$
This hotel has a great location to the city center. Metro a short walk away, train station a short taxi ride away, tourist areas all within walking distance. Room was clean and modern. Front desk very helpful with directions, check in.
Related posts: