Top 7 budget hotels in Dubai, United Arab Emirates
Best budget hotels in Dubai
Arabian Courtyard Hotel & Spa
Address: Al Fahidi Street, Dubai, United Arab Emirates
Price: from 70$
The staff were more than friendly and spoke excellent English. Very polite and gave us advice and information about how to get about. The room was massive and had all amenities required in there.
Holiday Inn Express Dubai Airport
Address: opposite Dubai Airport Terminal 3 | P.O. Box 35257, Dubai, United Arab Emirates
Price: from 90$
It is a very good basic hotel. Nothing extra spectacular just have all your basic needs. Free WiFi was a plus. Breakfast buffet had a lot of options. Overall a good value if you are a transit passenger spending the night.
Ibis Al Rigga
Address: Al Rigga Road, Deira | PO Box 186878, Dubai, United Arab Emirates
Price: from 48$
This is a good business hotel with Ibis standards. Location is central and easy to access from airport, rooms are clean and comfortable, breakfast is average and restaurant is not bad.
Ibis Mall Of The Emirates
Address: 2 A Street | Al Barsha, Dubai 283825, United Arab Emirates
Price: from 61$
Location of the hotel is great. Just next to mall of Emirates. Breakfast is tasteless and repeated daily. Room is quite good. Staff needs to be more welcoming n cheerful. Laundry service is very expensive.
Ibis Deira City Centre
Address: 8th Street, Port Saeed District | opp Deira Mall City Centre, Dubai 185310, United Arab Emirates
Price: from 66$
The hotel is not far away from the airport. However, it is not central. The rooms are basic and very small. However, they clean. If you are looking to stay long time inside the room; then IBIS hotel is not the right place for you. The restaurant is a bit expensive.
Premier Inn Dubai International Airport
Address: 52B Street | PO Box 35118, Dubai, United Arab Emirates
Price: from 65$
The location right across from Terminal 3 at Dubai airport and the free shuttle bus make this a good place for a Dubai stopover. The staff are friendly and the rooms and bathrooms very clean. The pool on the roof was very nice.
Flora Grand Hotel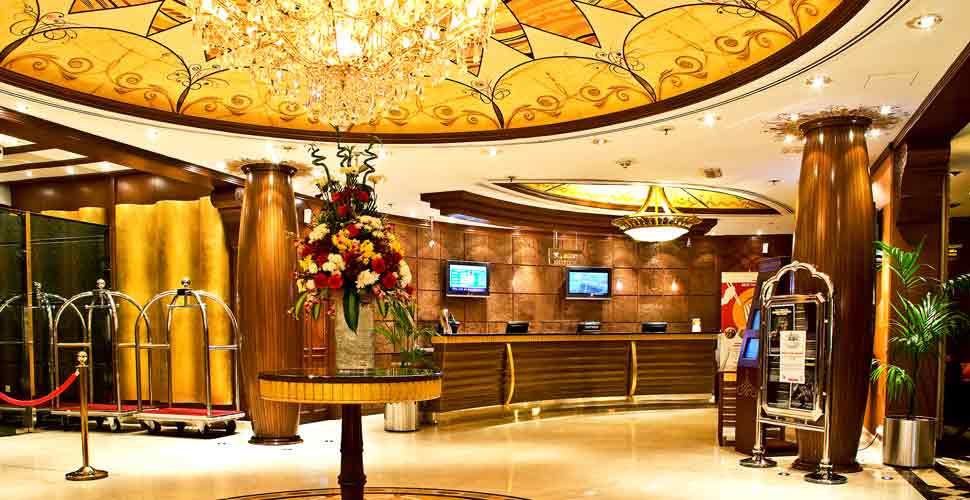 Address: Al Rigga Rd. | Deira, Dubai 120328, United Arab Emirates
Price: from 56$
It is a really nice place at a good quite location! The rooms are clean and are really nice. It has a outstanding breakfast. The staff is Always friendly en willfull to help. It is just 3 mins walk to the metro.