Top 5 things to do in Hong Kong
The best places must see when visiting Hong Kong
Hong Kong Skyline
On a clear summer nights, the Hong Kong skyline really comes alive! A must for any visitors to Hong Kong. Grab your coffee and sip while admiring this magnificent view. Good during the day but better at night especially a clear day.
Star Ferry
The best value trip between Kowloon and the mainland. Don't miss the light show looking from the mainland back towards Kowloon.
Related posts:
Victoria Peak (The Peak)
Amazing skyline! Night-time visit is recommended. Beware of strong winds during winter and early spring. The only thing that make you feel bad is the long long queue at the Peak Tram Station. Prepare yourself to come early and...wait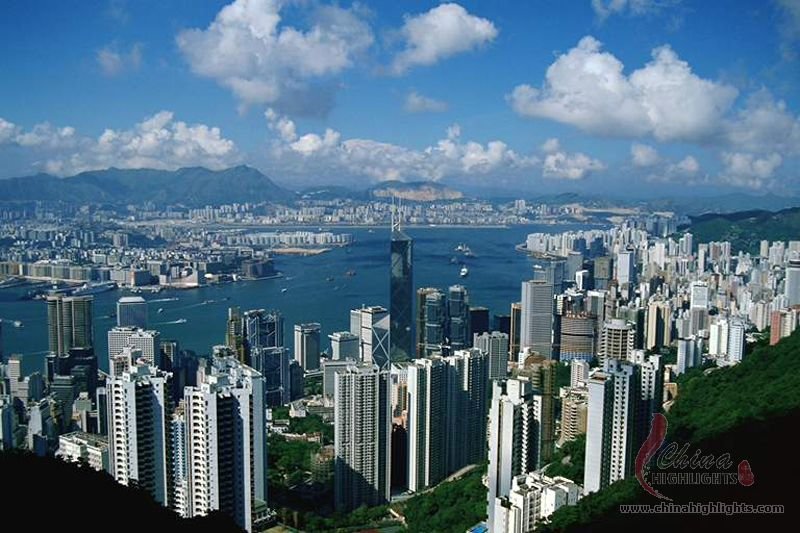 Big Buddha
Easy to get to on the train. The Buddha is very impressive. You may just have to wait for the mist to clear to get a good photo.
Hong Kong Tramways (Ding Ding)
This is a fun way to traverse East to West, cheap and convenient. Getting up top and don't try and keep looking right and left, just look out one side going one way and opposite coming back. At nighttime get one of the old units with no windows, during the day get a aircon one.
Related posts: