The best restaurants in London
The 30 Best Restaurants in London Right Now, as Chosen by Top Chefs
We quizzed more than three dozen leading London cooks to see where they've been eating this year
Chefs dine out more than most of us, and they all have favorite restaurants (beyond their own). But where are they eating now? Which establishments have they enjoyed recently and which dishes did they like most?
I asked the cream of London's culinary talent, and discovered that Clove Club, Lyle's, and Portland were among the most popular current restaurants. Here's what the chefs had to say:
The Palomar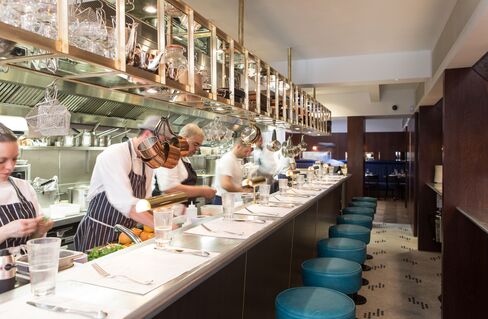 Dabbous
Lyle's
Typing Room
Dinner by Heston Blumenthal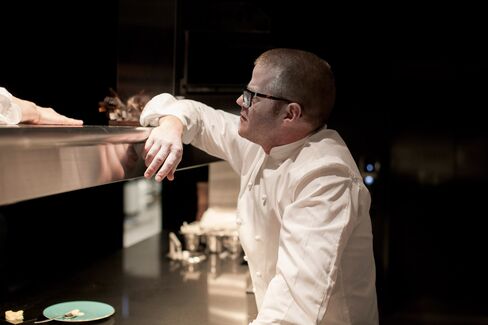 Gordon Ramsay
Clove Club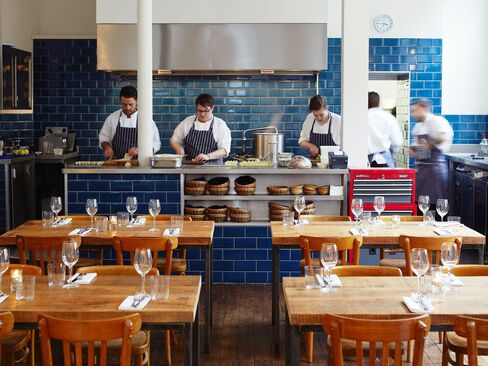 Social Eating House
Portland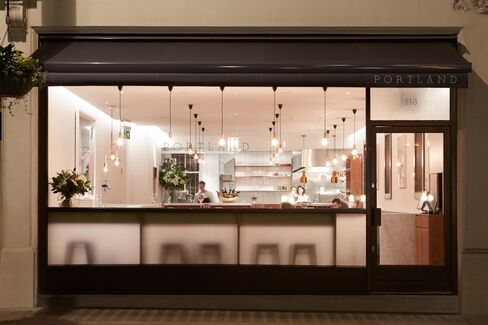 Blacklock
Duck & Waffle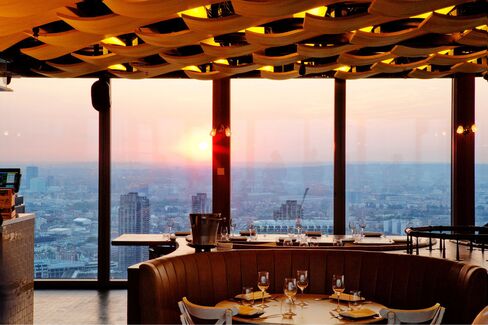 Hibiscus
Barrafina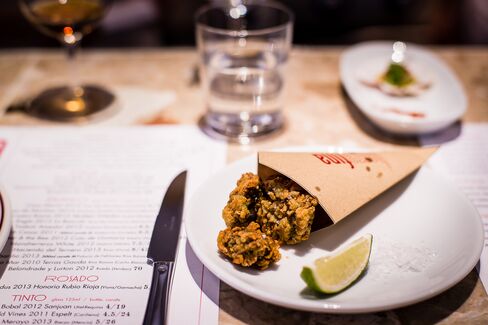 Taberna do Mercado
La Trompette
Recommended by Anna Haugh (London House).
Rivea
Hedone
Brasserie Chavot
Bao
The Richmond
Chick 'n' Sours
Kitty Fisher's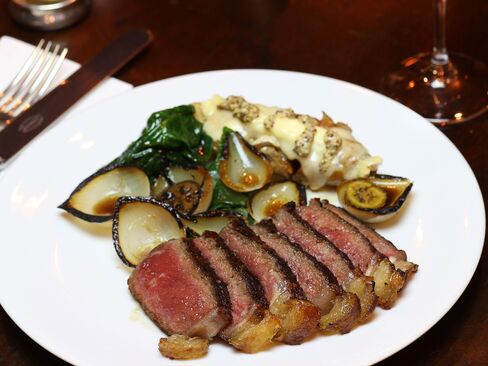 Smoking Goat
Roka
Gymkhana
The Manor
Duck & Rice
Marcus at the Berkeley
The Araki
Wright Brothers Spitalfields