Best budget hotels in Sydney, Australia
Meriton Serviced Apartments Zetland, Sydney
Address: 8 Defries Avenue, Sydney, New South Wales 2017, Australia
Price: from 84$
The staff were amazingly helpful with locations of places and where they would recommend to go. The room was a great size, great location not to far from the City.
The Bayswater Sydney
Address: 17 Bayswater Road | Kings Cross, Sydney, New South Wales 2011, Australia
Price: from 67$
This hotel is a little gem in the over-priced, hotel market. The location is excellent, literally a 2 min walk from Kings Cross underground, bus connections and a taxi rank at the door, and a well priced shuttle to the airport. You can walk from here to the city or the botanic gardens .
BEST WESTERN PLUS Hotel Stellar
Address: 4 Wentworth Avenue, Sydney, New South Wales 2000, Australia
Price: from 83$
Great location near Central, Hyde Park, walking distance to Kings Cross, Surry Hills, CBD so great for a city stay. Larger rooms with a small kitchenette with microwave and crockery, provides an alternative option to eating out all the time. Small hotel so not big and impersonal. Not too expensive. Clean and everything worked.
Related posts:
Top 5 attractions must-see in Sydney, Australia
Y Hotel Hyde Park
Address: 5-11 Wentworth Ave, Sydney, New South Wales 2000, Australia
Price: from 49$
The room was small but clean and made daily. There is a complimentary continental breakfast included with the room. The location was fantastic and only a short walk to Museum station, with trains to the airport, as well as Queen Victoria Building, Pitt Street Mall.
Mercure Sydney
Address: 818 - 820 George Street, Sydney, New South Wales 2000, Australia
Price: from 103$
Great place to stay if you are flying in, catch the train from the airport and get off at Central Station, 2 min walk. then Sydney is your oyster for travel and see the sights of Sydney.
Travelodge Sydney
Address: 27 Wentworth Avenue, Sydney, New South Wales NSW 2010, Australia
Price: from 81$
"Great Location, Friendly staff and an affordable home away from home in Sydney CBD"
Cambridge Hotel Sydney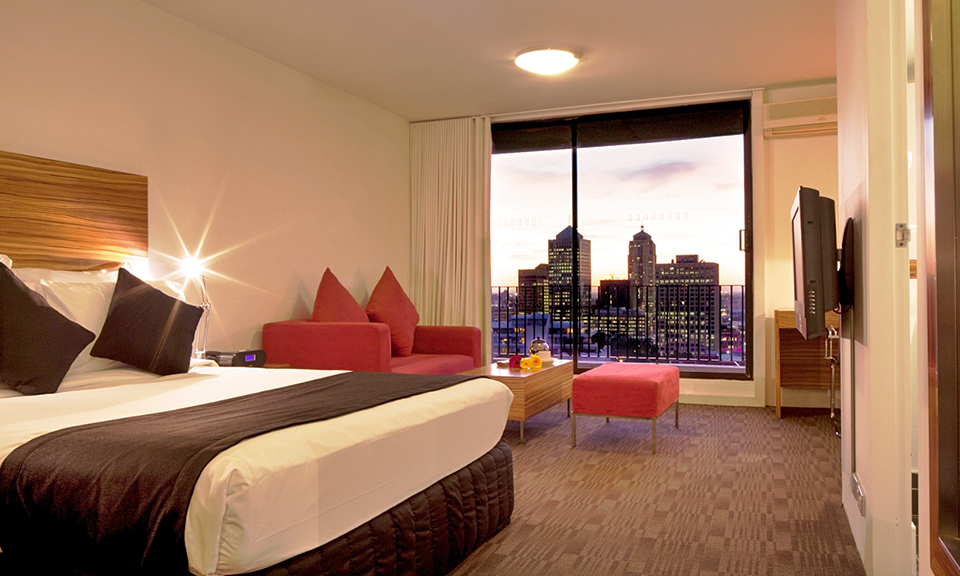 Address: 212 Riley Street | Surry Hills, Sydney, New South Wales 2010, Australia (Formerly Quality Hotel)
Price: from 71$
The rooms are always very clean, modern enough. There's a delicious restaurant attached & it's around The corner from the best coffee shops in Surrey hills & close to Oxford st
Travelodge Wynyard Sydney
Address: 7-9 York St, Sydney, New South Wales 2000, Australia (Formerly Corus Sydney)
Price: from 97$
The Travelodge Wyndard Sydney is a pleasant place to stay that is centrally located and within easy walking distance of everything. The only downside was current refurbishment meant one left was allocated to workmen and long waits for the lift occurred.
Related posts: